Effective Self-Defense
for All Skill Levels
Welcome to Mindful Defense
Mindful Defense focuses on mindset, situational awareness and self-defense combatives. Mindset and situational awareness are two of your most powerful weapons when it comes to self-defense. Mindful Defense is a self-defense framework emphasizing recognizing, avoiding and de-escalating dangerous situations before they become a physical encounter. Topics include:
Mindset & Intuition • Situational Awareness
Pre-Attack Indicators • Combatives
Transitional Spaces • Non-Lethal Weapons
Upcoming Self-Defense Classes
August 3 @ 1:00 pm
-
2:30 pm
October 19 @ 1:00 pm
-
2:30 pm
SUBSCRIBE to Our Newsletter: Training, News, Classes
Latest Self-Defense Blogs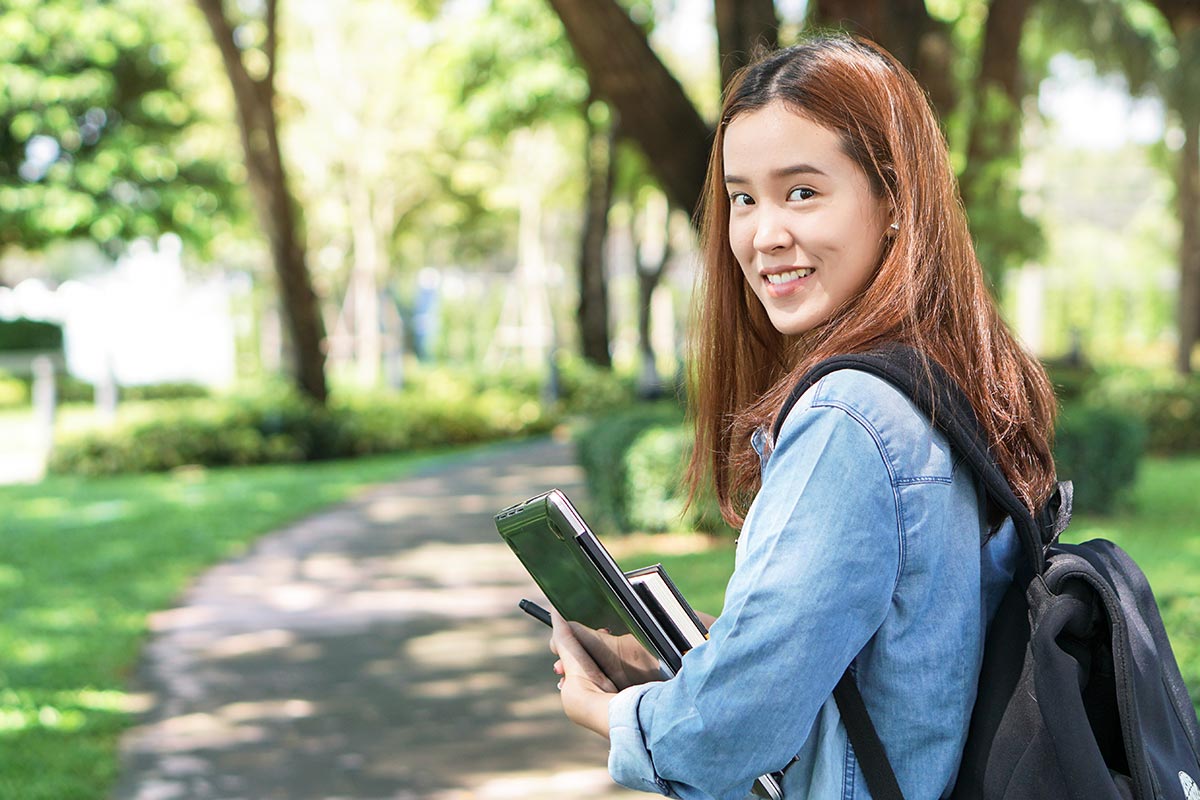 Attending college is full of new experiences, friends, opportunities and excitement. It can also present dangers which can be avoided with a little mindfulness. Here are ten college safety tips that are easy to implement and will go a long in enabling a fun and safe college experience.
Read More →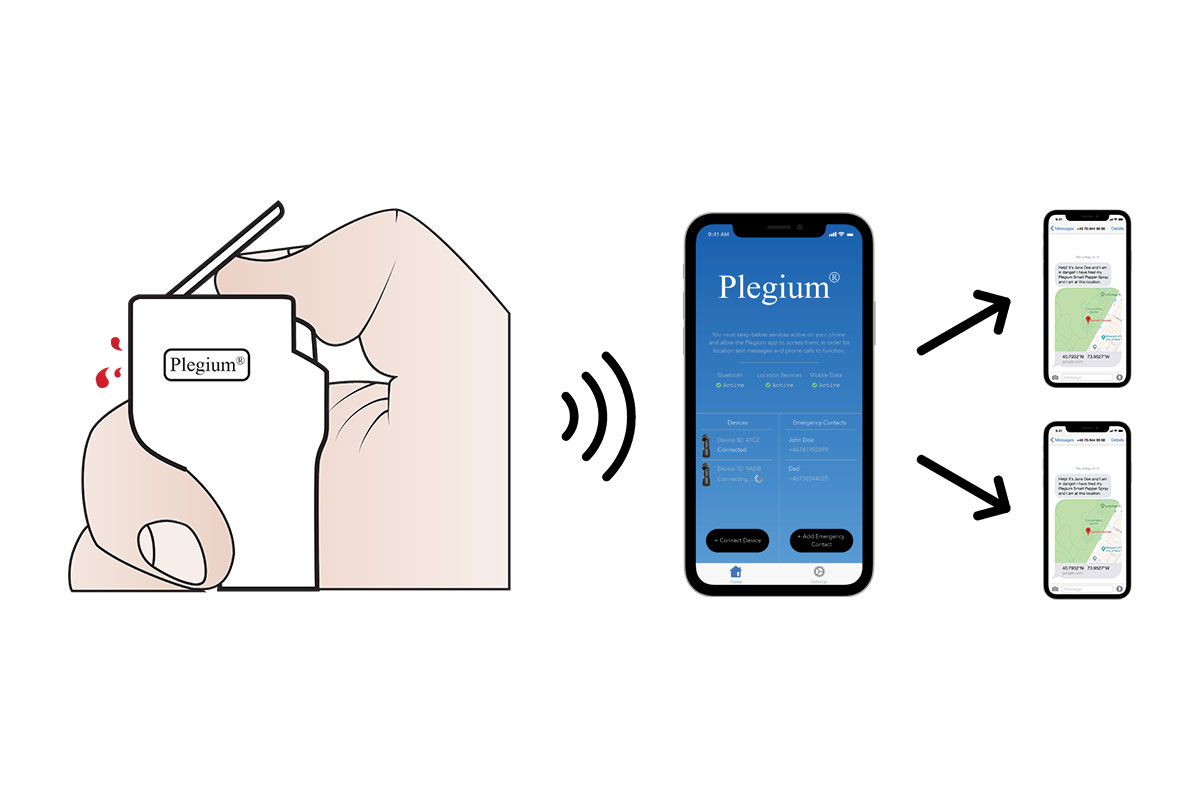 When it comes to personal protection, simple is better. Simple is easy to execute under the stress of an encounter and minimizes points of failure. The problem is that dealing with an aggressor is anything but simple.
Read More →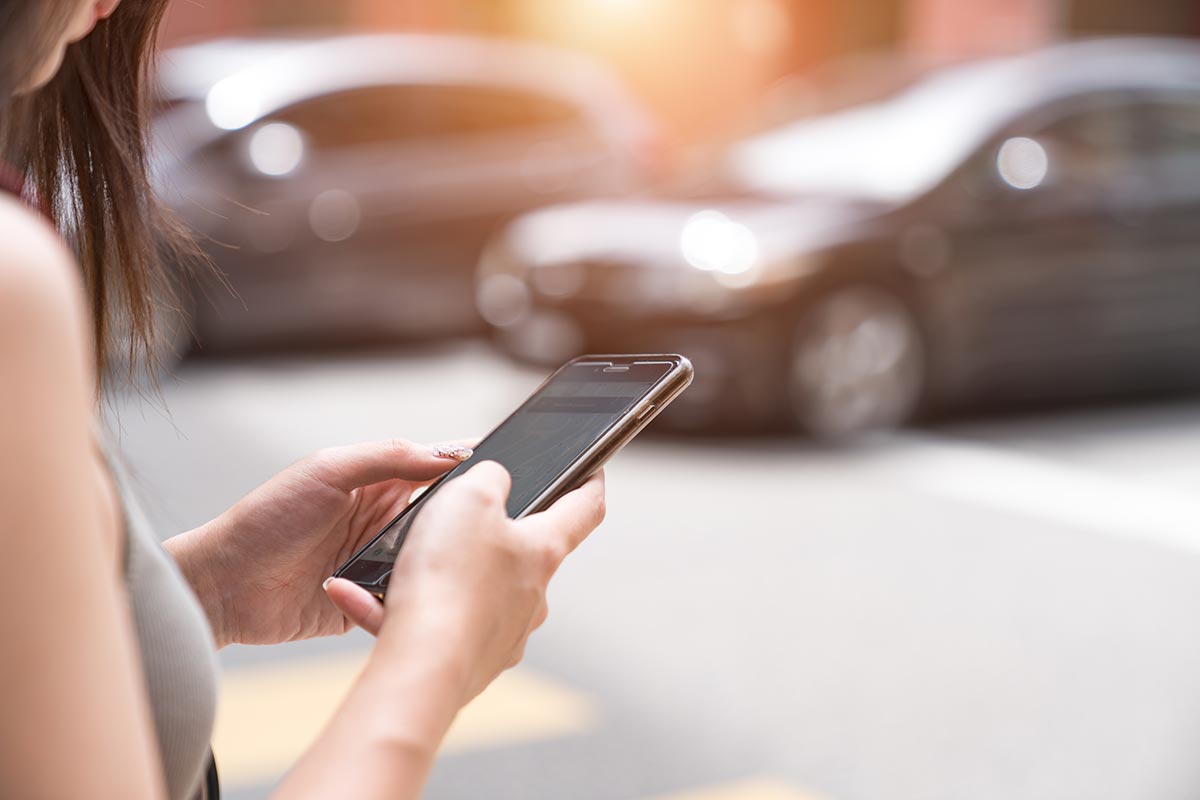 Uber and Lyft are ride services that are convenient and popular. Unfortunately, they can present some serious dangers. Drivers impersonate Uber and Lyft drivers, pick up unsuspecting women and do harm.
Read More →
*2015 FBI Uniform Crime Report