Effective Self-Defense
for All Skill Levels
Welcome to Mindful Defense
Mindful Defense focuses on mindset, situational awareness and self-defense combatives. Mindset and situational awareness are two of your most powerful weapons when it comes to self-defense. Mindful Defense is a self-defense framework emphasizing recognizing, avoiding and de-escalating dangerous situations before they become a physical encounter. Topics include:
Mindset & Intuition • Situational Awareness
Pre-Attack Indicators • Combatives
Transitional Spaces • Non-Lethal Weapons
Upcoming Self-Defense Classes
April 5 @ 1:00 pm
-
2:30 pm
SUBSCRIBE to Our Newsletter: Training, News, Classes
Latest Self-Defense Blogs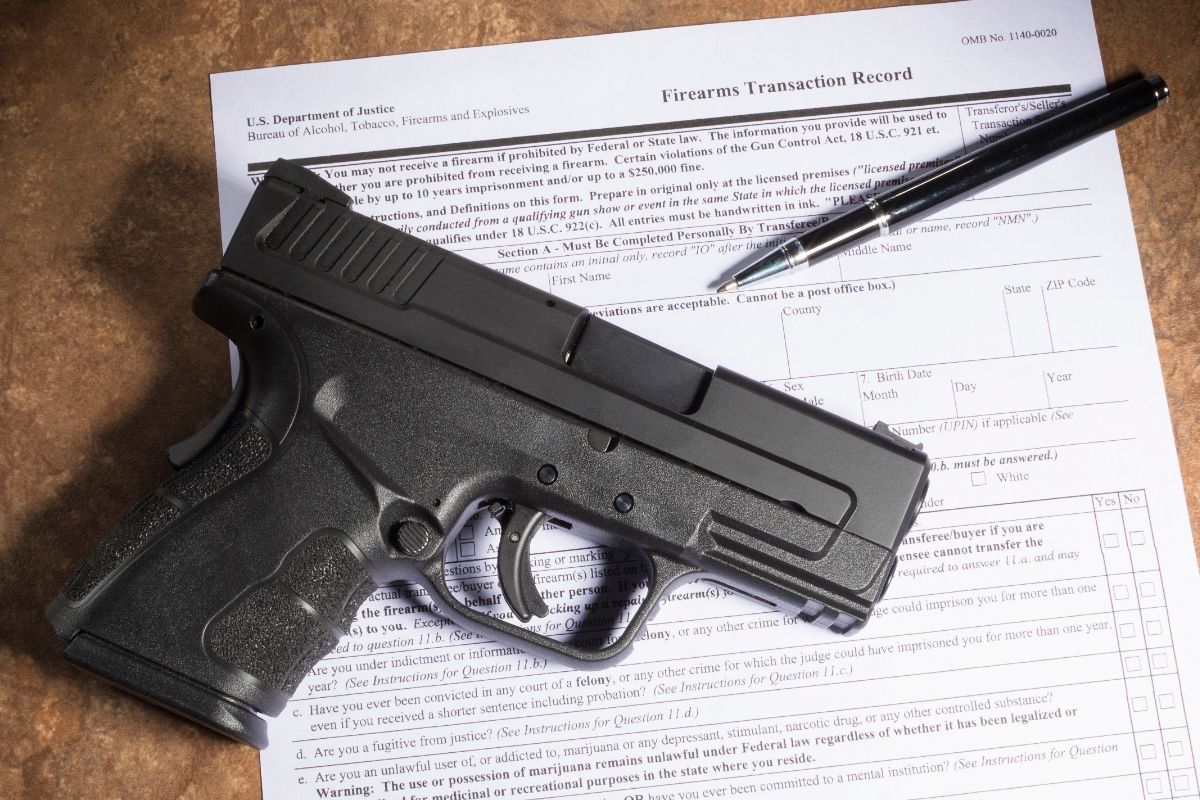 Being a responsible gun owner who is an asset to society takes commitment. A commitment starts prior to the purchase of your first firearm. Here are things to consider when buying your first weapon system for self-defense.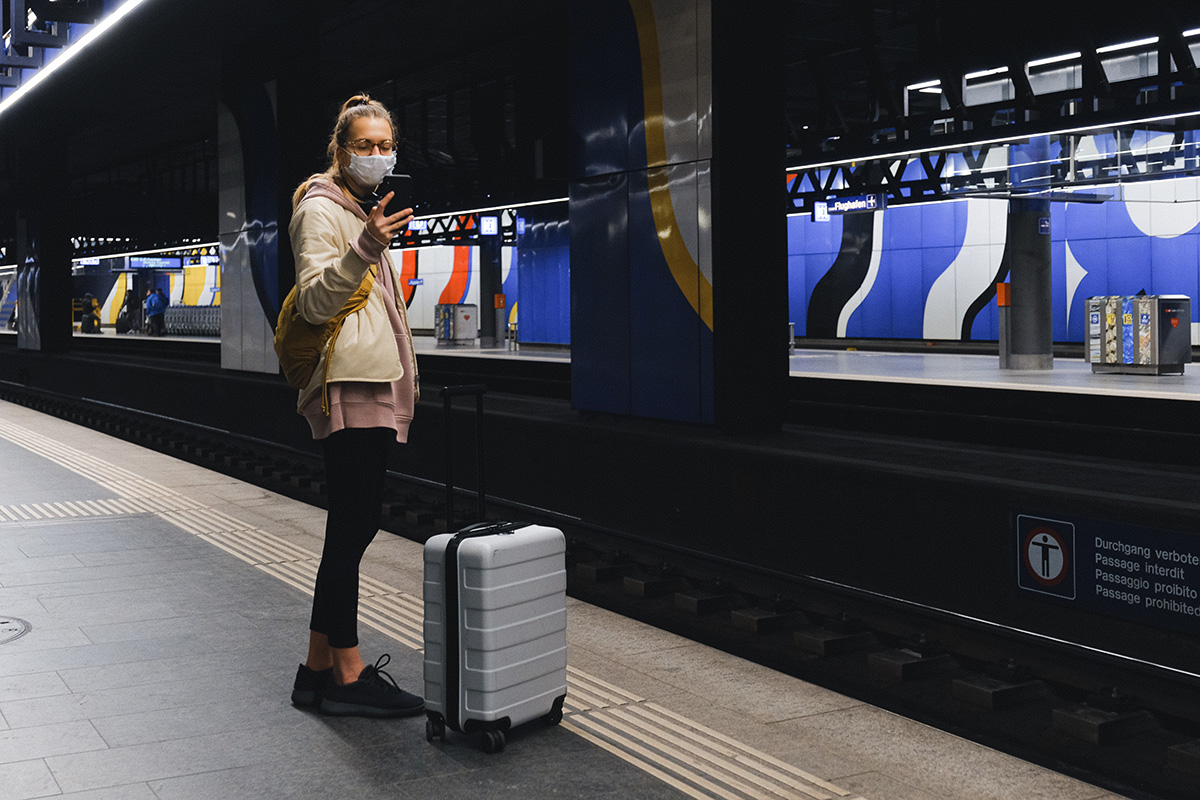 I know. We are being flooded with advice on what to do to stay safe during the coronavirus pandemic. However, I want to share with you five things I am personally doing that you may have not considered.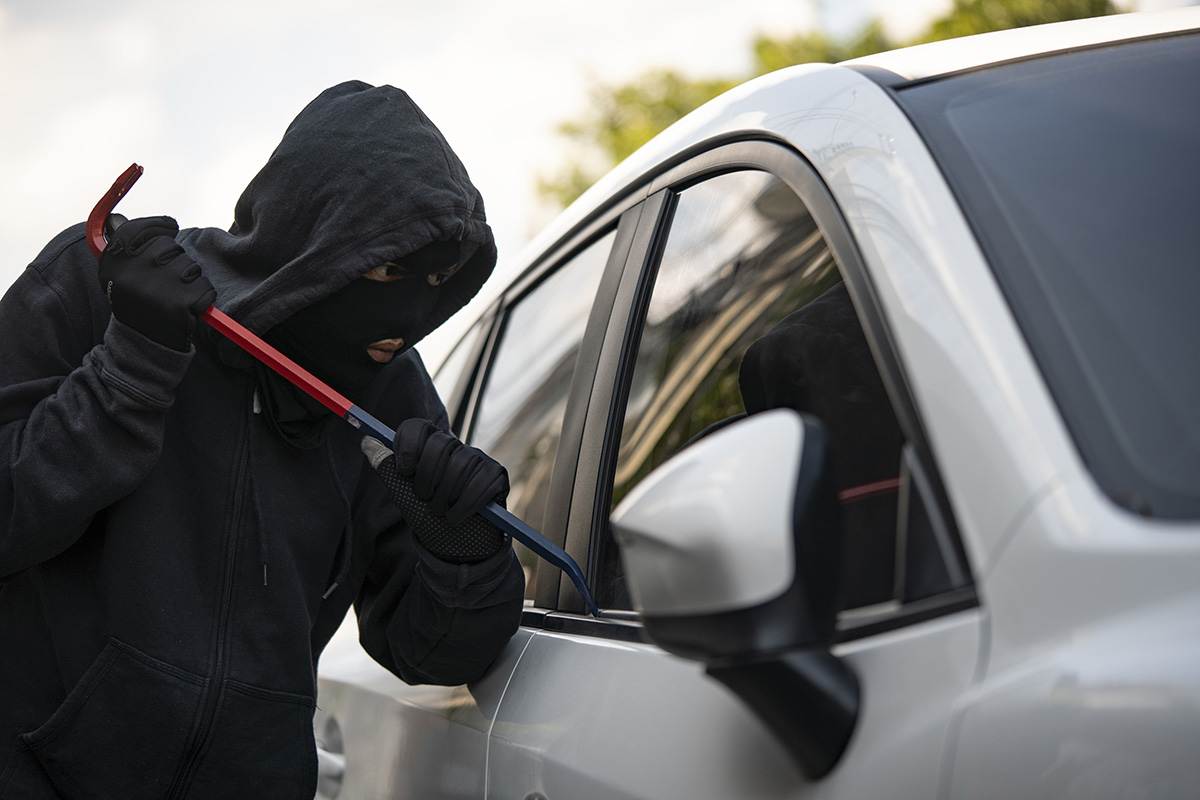 We spend a lot of time in our vehicles. Vehicles take us to strange places, expose us to many unknowns, run out of gas and break down. Here are 10 vehicle safety tips, in no particular order, that are easy-to-implement.
*2015 FBI Uniform Crime Report