Effective Self-Defense
for All Skill Levels
Welcome to Mindful Defense
Mindful Defense focuses on mindset, situational awareness and self-defense combatives. Mindset and situational awareness are two of your most powerful weapons when it comes to self-defense. Mindful Defense is a self-defense framework emphasizing recognizing, avoiding and de-escalating dangerous situations before they become a physical encounter. Topics include:
Mindset & Intuition • Situational Awareness
Pre-Attack Indicators • Combatives
Transitional Spaces • Non-Lethal Weapons
Upcoming Self-Defense Classes
February 29 @ 1:00 pm
-
3:00 pm
SUBSCRIBE to Our Newsletter: Training, News, Classes
Latest Self-Defense Blogs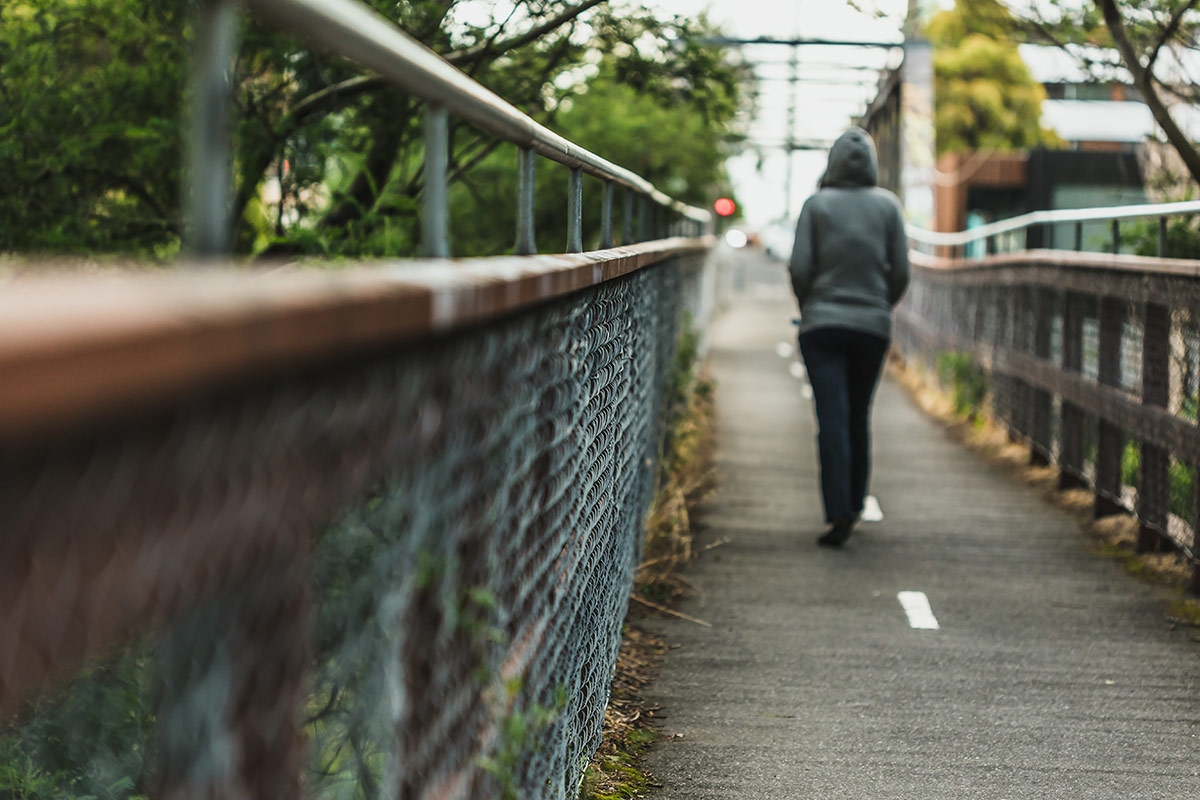 At some point, most people will be followed for one reason or another. Having a plan in place prior to this occurring can keep you safe. The good news is, that prior to an attack, there are usually multiple "pre-attack indicators" present. If pre-attack indicators are not blatantly obvious, you can force them.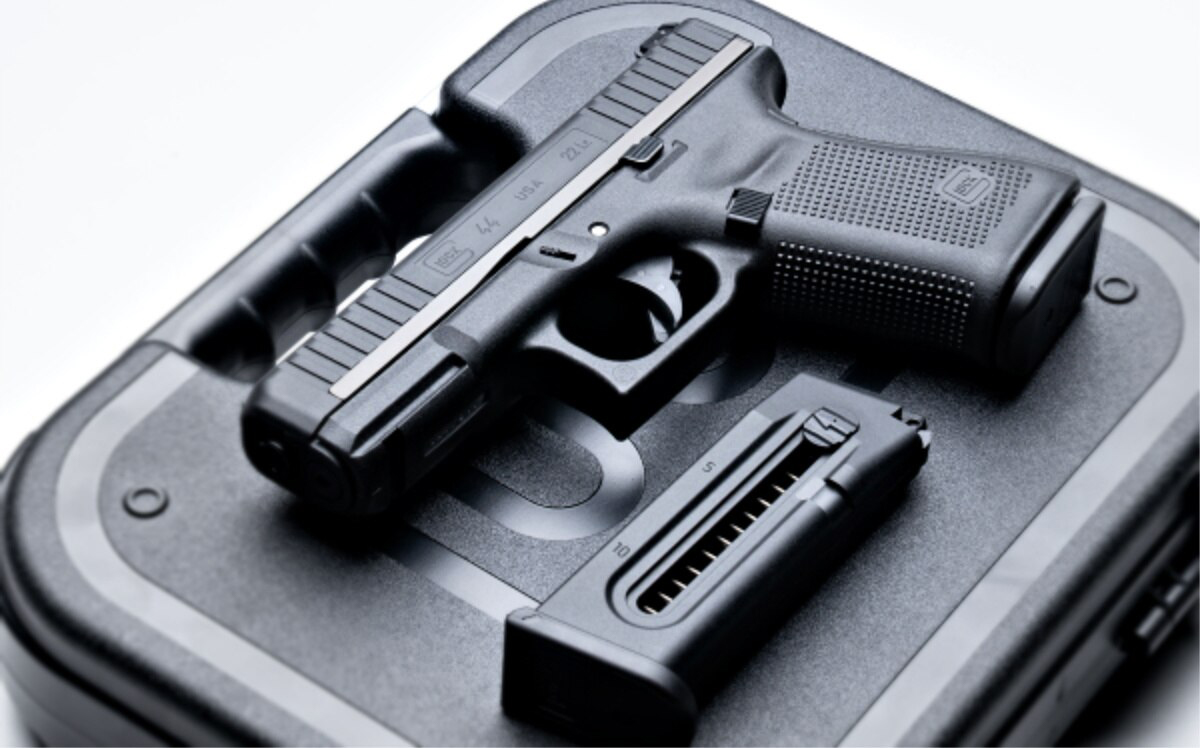 Table of Contents Add a header to begin generating the table of contents Glock G44 Overview Glock recently announced their first rimfire pistol, the Glock …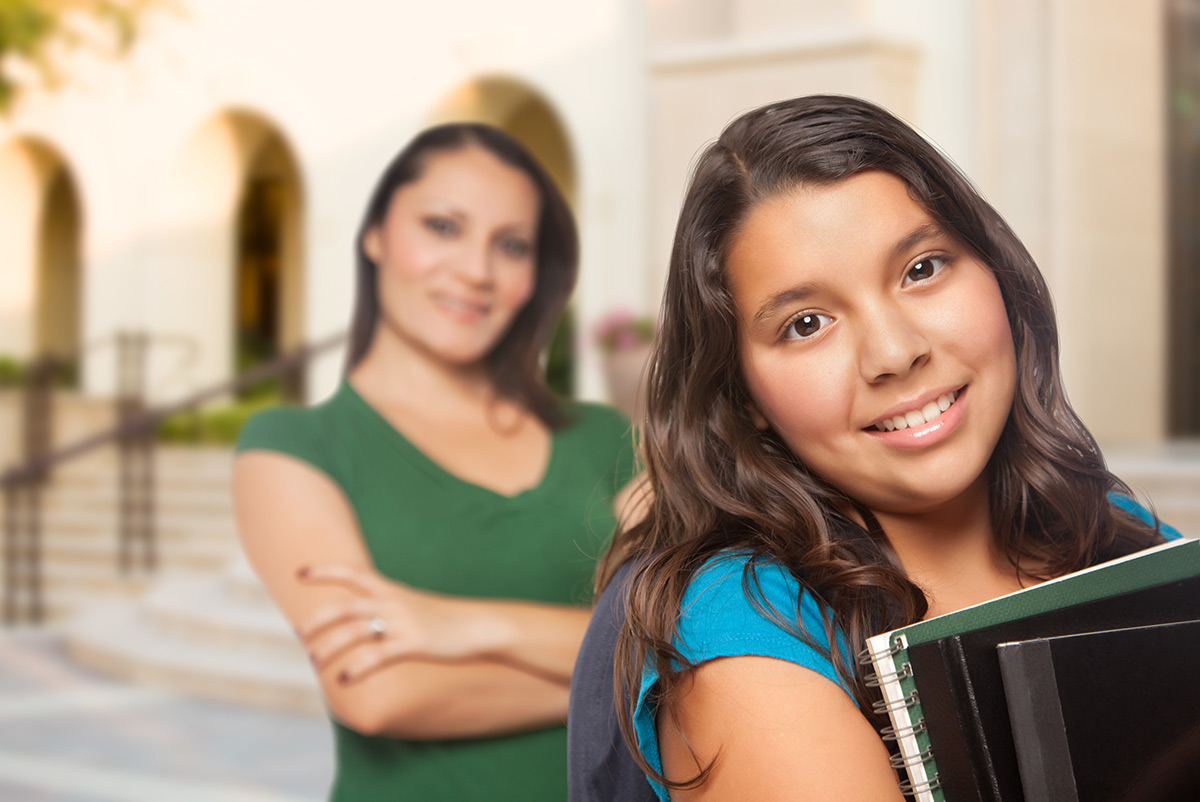 It's not always easy to get your loved ones onboard with safety and self-defense. Here are five tips for helping your daughter make self-defense an …
*2015 FBI Uniform Crime Report